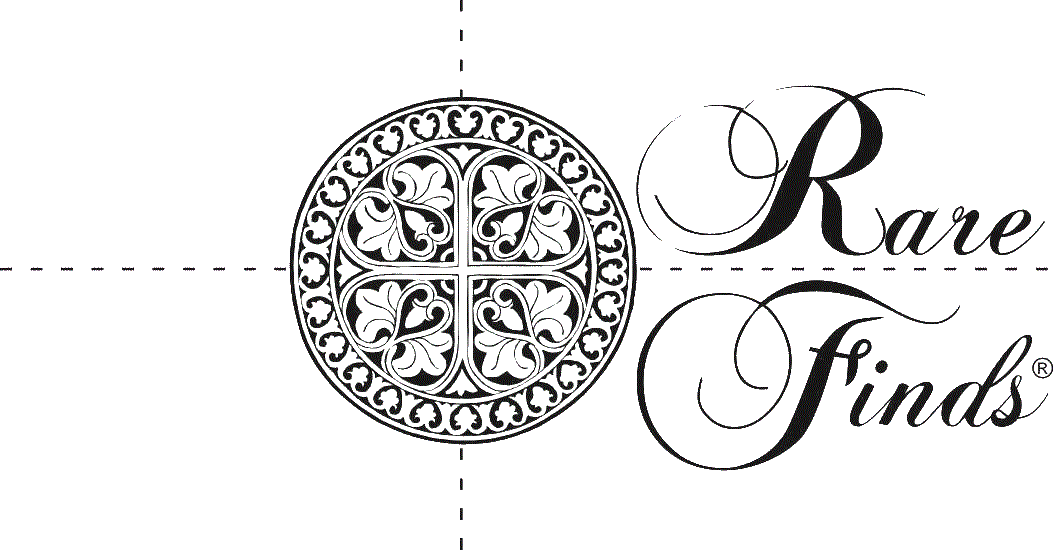 Entrepreneur and Art Historian Dilnavaz Mehta's Rare Finds is an unusual and exceptional outlet which indulges the desire for the rare and the artistic.

Antiquarian, old and rare Maps and Books related to India or Hindoostan (including the areas surrounding India and parts of Asia) which were published or printed during the sixteenth century to the nineteenth century can be found at Rare Finds.

These antiquarian, old and rare maps and books, which are sold at Rare Finds are collectables since they rare limited edition pieces on unusual subjects with an inherent value.

They are ideal gifts and used as decor for residential and commercial spaces.

Rare Finds offers the widest range of antiquarian maps and rare books related to India at reasonable prices.